Who is Liable for a Slip and Fall in Illinois?

Table of Contents
Slip and fall incidents are all too common in Illinois, especially during the winter months. They can cause severe injuries, lengthy recovery periods, and high hospital expenses. Thankfully, the law allows fall victims to obtain compensation for their injuries, but only if they can prove that the accident was caused by the negligence of another person or entity.
It can be difficult to find a straightforward solution, which is why The Law Office of Jordan Marsh is here to guide you through the process. If your accident was caused by the fault of another person or a company at their premises, a slip and fall attorney will provide you with the knowledge and assistance you need to obtain the compensation you deserve.
What is a Slip and Fall Case?
"Slip and fall" is a term that refers to accidents where someone has fallen on someone else's property, causing injury. "Slip and fall" refers to slips, trips, and other accidents caused by the negligent maintenance of the property. The official legal term is "premises liability", but people often refer informally to these situations as "slip and fall" cases.
When a visitor on another person's property sustains injuries as a result of a fall, the property owner or management firm may be found responsible. However, the victim and his or her lawyers must demonstrate that the property owner's or manager's negligence caused them to sustain their injuries.
Three questions need to be answered to prove this: First, was there a condition on the property that was unreasonably dangerous or did the condition in question cause you to fall? Second, was the property owner or manager aware of the condition that caused you to fall, or should they have been aware of it?
A slip and fall can cause painful injuries. And hospital stays can be very expensive. Injuries might even affect your ability to earn a living. In short, slip and falls can be very serious.
What are some common slip and fall accidents?
There are many types of slip and fall accidents. Some of the most common include:
Slipping on ice
Slipping on a slippery substance in a store
Tripping on an unlevel sidewalk
Falling into a hole on someone's property
Falling on defective or cluttered stairs
Slipping on a ramp that is too steep
Where do people usually slip and fall?
As long as you fell on property owned or managed by someone else, you may be able to file a claim or lawsuit against that person, company, or government entity.
Here are some common areas where people fall:
Stores
Malls
Construction sites
Sidewalks
Parking lots
Driveways
Parks
Schools
Hospitals
Offices
Homes
Yards
Playgrounds
Who is liable in a Slip and Fall Case?
Commercial and residential property owners, property managers, and government entities such as cities, towns, park and school districts must maintain their property in a reasonably safe condition. If you are injured as a result of an unreasonably dangerous condition on someone else's property, you may be able to file a claim or lawsuit against the owner and/or property manager.
Illinois Slip and Fall Filing Deadlines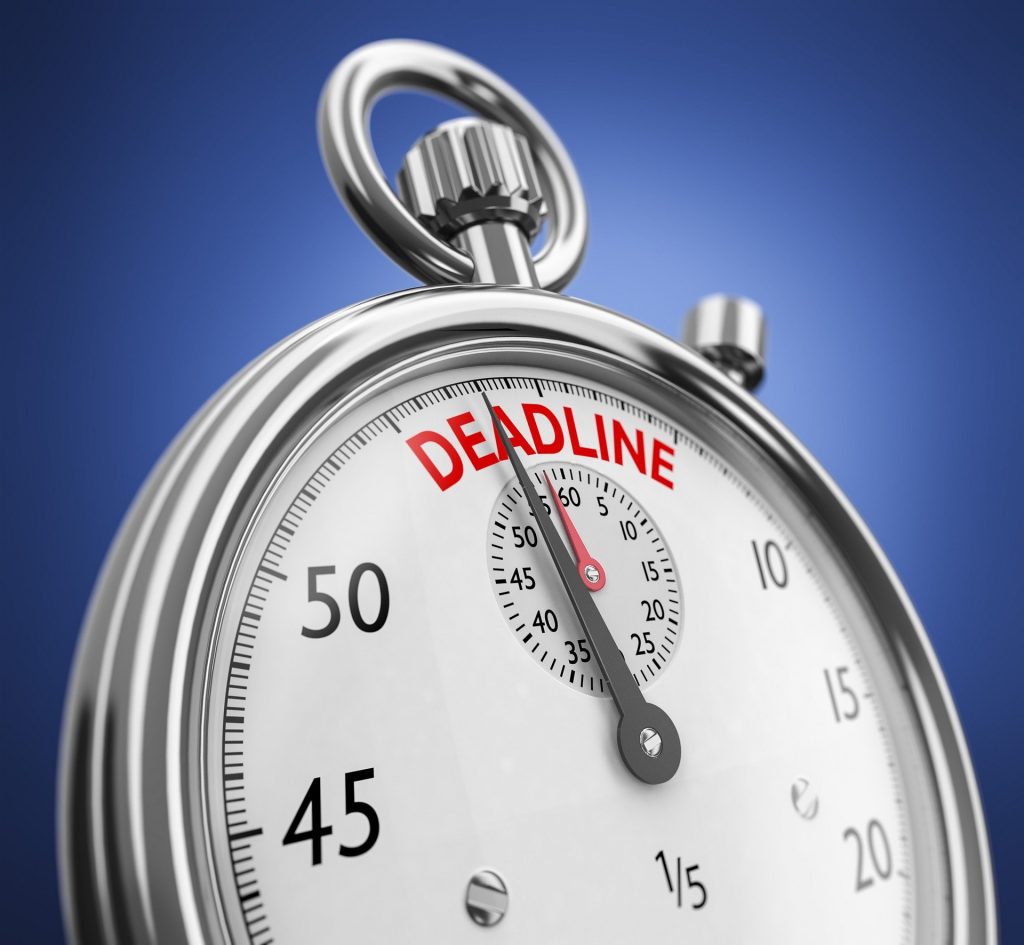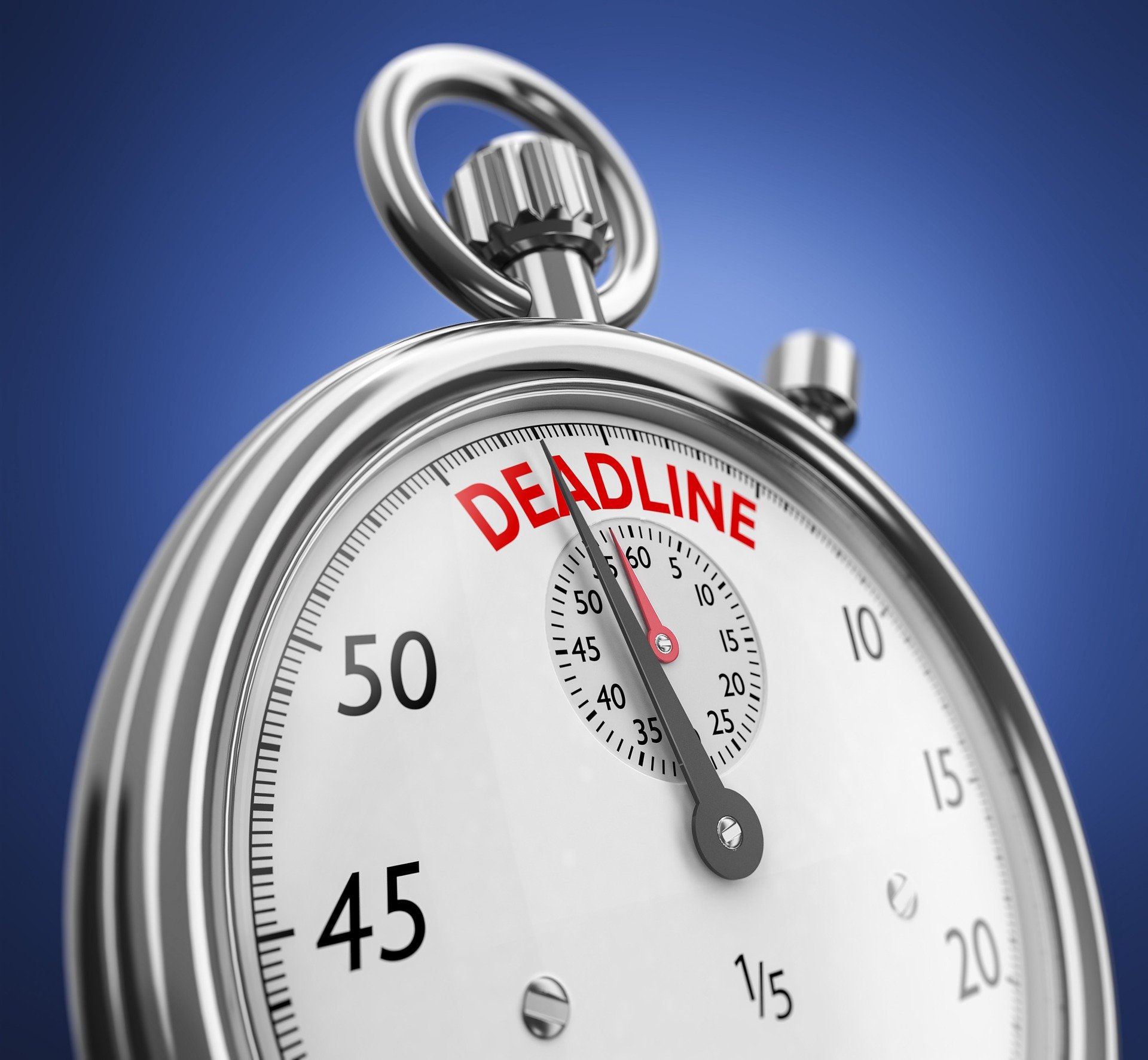 If you believe you sustained injuries as a result of a dangerous condition on someone else's property, contact a slip and fall attorney as soon as possible. Illinois has very strict deadlines (called "statutes of limitations") for filing these cases. If you miss the filing deadline, you can no longer seek justice in court. So you must file your complaint in court before the applicable statute of limitations expires.
These statutes of limitations are different depending on the age, disability or status of the person who fell, the location of the accident, and the identity of the owner and/or manager of the property. It's complicated, and very difficult to navigate without an experienced slip and fall attorney.
Also, surveillance video, which may be crucial to your case, is usually deleted or recycled after a few weeks. You or your attorney will need to request that video as soon after the accident as possible to make sure it is preserved.
For these reasons, it is important to contact a slip and fall attorney as soon as possible after your accident so that he or she can fully investigate the case. That may be the difference between obtaining compensation for your injuries, and getting nothing at all.
Types of Slip and Fall Injuries in Illinois
Slip-and-fall accidents are more dangerous than many people believe.
Wet or oily surfaces, snowy, icy, or cracked sidewalks, holes, damaged and unstable stairs, and poorly lit parts of the property are all common causes of slip and fall accidents.
The following are some of the most common injuries that can occur from a fall:
Brain injuries
Neck, back, and spinal cord injuries
Broken bones
Sprained or torn muscles and ligaments
Dislocated shoulders
Concussions
Brain injuries are among the most severe injuries that can occur as a result of a slip-and-fall accident. Concussions, memory loss, strokes, comas, and even death may occur as a result of these falls. Sliding discs and nerve damage are two other serious issues that often affect the back and neck. These are only some of the potential injuries that a slip and fall victim can sustain.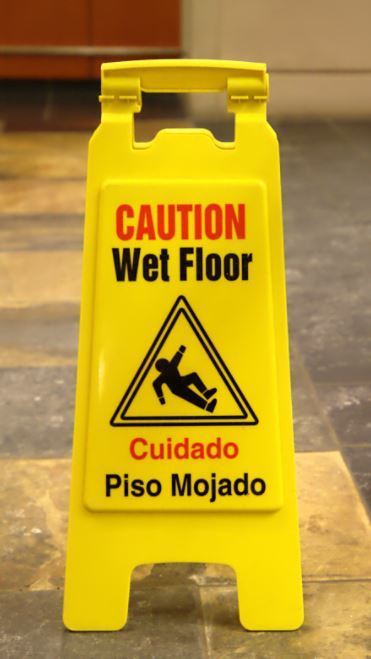 How are slip and fall cases decided?
A variety of aspects are considered when deciding whether the owner or property manager is responsible for the injuries.
For one, a judge or jury will consider whether the property owner or manager maintained the property in a reasonably safe condition. They'll consider whether the owner or manager was aware or should have been aware of a dangerous condition. And they'll consider whether the condition is the reason you sustained injuries.
The injured party's status also matters. For example, if you injured yourself while trespassing, your case will be more difficult to prove. If you were invited or the property is open to the public, the owner has a greater duty to ensure the site is safe.
What should I do if I fall and hurt myself on someone else's property?
First, take note of where the accident occurred. Get the address if you can
Second, take a picture of what caused you to fall. A simple photo of the hazard that caused your injuries may just be what helps you win your case.
Third, seek medical assistance. If your injuries are serious, call 911 and get to a hospital.
Fourth, contact a Chicago slip and fall attorney.
Conclusion – Consult with an Illinois Slip and Fall Attorney
A slip and fall accident can often result in severe injuries. Accidents often result in ankle or foot fractures, as well as knee injuries such as meniscus or ligament tears. Many of these injuries need surgery to heal. A lawsuit can be an effective way to recover for those injuries and costs.
From a legal standpoint, slip and fall incidents can be difficult to prove. Hiring an experienced professional to help with your case can mean the difference between winning and losing.
To help preserve and maximize your potential recovery, contact Chicago slip and fall attorney Jordan Marsh for a free consultation at (224) 220-9000, or at jordan@jmarshlaw.com.
The information provided on this website does not, and is not intended to,
constitute legal advice; instead, all information, content, and materials available on this site are for general informational purposes only. Use of and access to this website or any of the links contained within the site do not create an attorney-client relationship between you and our office.