Chicago Car Accident Lawyer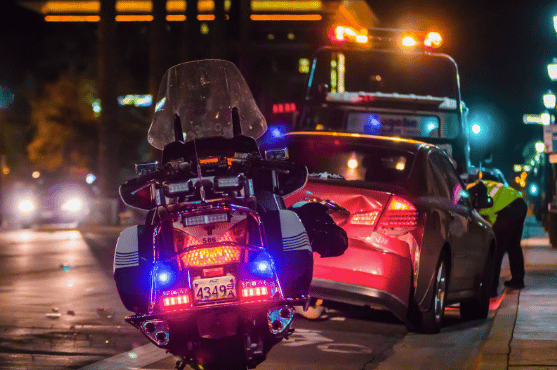 Has your life been turned upside down by a car accident?
Pain, suffering, mounting medical bills, missed work days—when you're injured in a car accident, life can feel like it's spiraling out of control.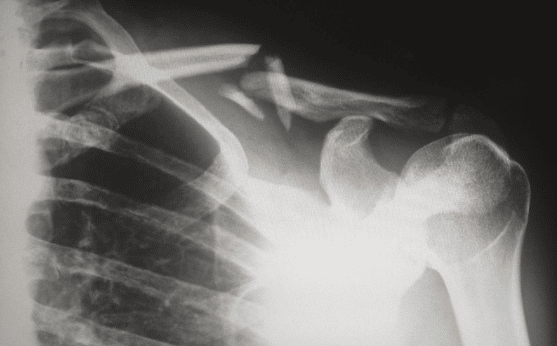 The traumatic aftermath of a violent car accident can be physically and mentally harrowing. Jordan Marsh understands the pain and suffering you're experiencing because he's been there. After being injured in a violent car accident on his way home from work one night, Jordan spent the night in the ER and began the difficult road to recovery—the same road you're on right now.
---
Let the best car accident attorney in Chicago take it from here.
With over 25 years of experience, Jordan will fight to get you the compensation you deserve.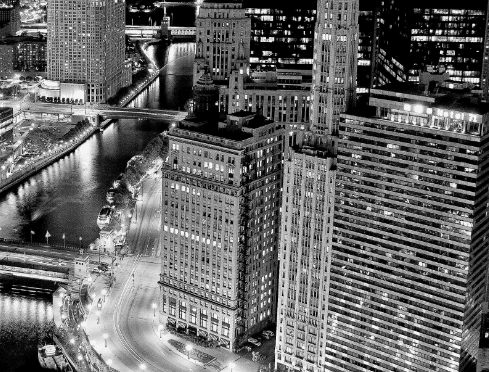 At the Law Office of Jordan Marsh, we'll help you understand every step of the process after you've been injured in a car accident, including:
How do I prove the car accident wasn't my fault?
How do I recover compensation if the other driver was uninsured?
Who pays my medical bills?
How do I handle my insurance company?
What if I can't return to work?
From witness testimony and police reports to physician consultations and accident reconstructions, we'll put the pieces together to make sure the full story of your injury is told.
---
Free legal consultation with a car accident lawyer
Schedule a free consultation today to see how we can help you get back on your feet after a car accident.
Without the proper legal representation, you risk being taken advantage of by greedy insurance companies. Big insurance companies have teams of lawyers working for them, so make sure you have an experienced car accident attorney ready to fight back.
25 Years of Experience – Jordan Marsh has litigated hundreds of cases and has tried 69 jury trials in state and federal court.
Free Consultation – There's no cost for an initial consultation with a Chicago car accident attorney.
Don't Pay Unless We Win – If we take your case, we don't get paid unless you obtain a financial recovery.
---
What Our Clients Say
"A settlement way above what I ever thought I could get…"
"I can't say enough good things about Jordan and how happy I am with how he
handled my personal injury case. Jordan made every step of my case easy and
understandable to someone who had no idea what the next step should be.
When it came time for our negotiation meetings, Jordan was extremely efficient in laying out my case and getting me a settlement well above what I would have ever thought I could get. Jordan got the job done, and I couldn't be happier with the work he did for me. I highly recommend Jordan Marsh to anyone looking for an amazing personal injury attorney!"
-Cortney B.
---
Top-notch legal advice from a car accident attorney who cares.
Reckless driving, drunk driving, distracted driving—if you've been injured due to someone else's negligence, you deserve compensation.
With 25 years of experience as a trial attorney, Jordan Marsh knows how to get you the justice you deserve in court. He won't back down from the intimidation tactics of insurance companies because he's been in your shoes. Get a car accident lawyer on your side who won't let anyone take away your right to compensation.
---
Frequently asked questions about car accident personal injuries:
Can I drive away after a minor accident?
First, it's illegal not to call the police after an accident—even if it's minor. And after you leave the accident scene, it gets more challenging to keep your facts straight. So always file a police report even if you don't think you've been injured or sustained damage.
Should I get a lawyer for a minor car accident?
Many things can go wrong if you don't get a lawyer after a car accident. From hidden injuries that come out a few days later to getting downright blamed for an accident you didn't cause by the "other guy," don't put yourself at risk by failing to get the legal counsel you need.
What does a car accident lawyer do?
Our Chicago car accident attorney will review your case's legal documentation, including testimony, police reports, and physician records. If we decide the case is worth pursuing, we'll file a claim with the insurance company or we'll file a lawsuit, depending on the situation. Then we'll pursue maximum compensation for your injuries, your disability, loss of a normal life, and other damages you are entitled to under the law.
Read more about personal Injury claims in Chicago.