Accidents happen—and rideshares like Uber and Lyft are no exception.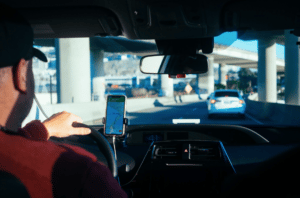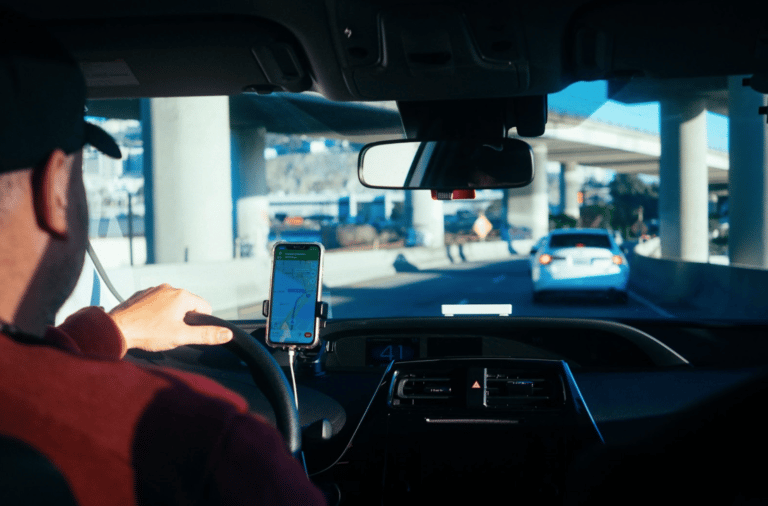 Rideshares like Uber and Lyft offer a quick, convenient way to get around town, and you rely on them to get you to your destination safely. But no matter how high your driver's rating, an accident can happen in a split second. In fact, the stats on Uber and Lyft accidents are alarming:
Between insurance company investigations, police reports, and disputes over which driver was at fault, that convenient Uber or Lyft could turn into a legal nightmare.
---
Have you been injured in an Uber or Lyft Accident? 
Whether it was your rideshare driver or another driver on the road that caused the accident, one thing's for certain—it wasn't your fault. 
If you've been injured in a car wreck while riding with Uber or Lyft, hiring an accident lawyer is the only way to ensure you receive the Lyft or Uber accident settlement you're owed. As a rideshare accident victim, your medical costs and days of missed work can be costly.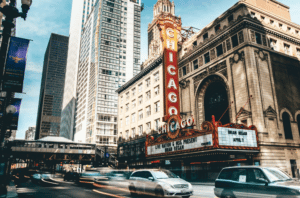 What's more, a severe accident or drawn-out insurance battle could cause serious emotional distress, too. So it's critical to seek representation from an experienced Uber and Lyft accident attorney who can help you navigate the complex legal situation. With Jordan Marsh on your side, you can recover damages and move forward with your life.
---
Chicago Lyft & Uber Accident Lawyer 
If you were involved in an accident with a Lyft or Uber driver behind the wheel, Jordan Marsh can help.
We'll thoroughly investigate the accident.
The police report isn't the be-all end-all of accident investigation. We've got the experience to find details that police might have missed.
We'll get you the maximum settlement.
Between medical costs and pain and suffering, you may be entitled to a substantial settlement. We'll look at the facts of your case to help you get maximum compensation. 
Let us deal with the insurance companies.
The last thing you need after a car accident is to get involved in the headache of an insurance dispute. We'll deal with the insurance companies so you can focus on recovering .
---
What Our Clients Say
"Jordan represented me on a claim after I was injured getting out of a Lyft vehicle. He was a great advocate for me. I honestly wasn't expecting the size of the settlement and he handled everything in a timely manner. Super friendly guy, highly recommend."
-Dan Schiller
---
About Attorney Jordan Marsh 
Jordan Marsh has more than 25 years of experience litigating personal injury, liability, motor vehicle accidents, and more. He's tried 70+ jury trials in state and federal court and has helped clients recover more than $6.6 million in damages. 
---
Get a free consultation today—you don't have to face your Uber or Lyft accident alone. 
You don't pay anything unless we win. 
Between medical bills, lost wages, property damage, and diminished earning capacity, an Uber or Lyft accident can leave you out of pocket for many thousands of dollars. But when you're represented by Jordan Marsh, you can rest assured you're getting the full financial compensation you're owed.