Chicago Personal Injury Attorney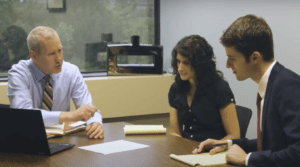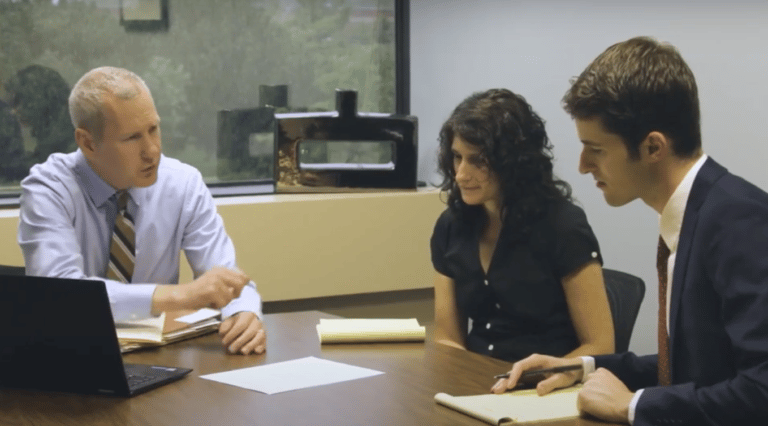 The times you need a personal injury lawyer can be the toughest of your life.
You need someone on your side with experience, talent, and commitment to get you the best results.
​​Nearly 20 years ago, as Jordan returned home from a late night at the office, his taxi was involved in a violent collision with another car. Luckily, he retained a top-rated personal injury attorney and was awarded compensation for his injuries. But he'll never forget that night in the emergency room or his months of painful recovery.
---
An experienced personal injury attorney will help you win your case.
Get top-notch representation from one of the best personal injury law firms in Chicago—your case can't afford anything less.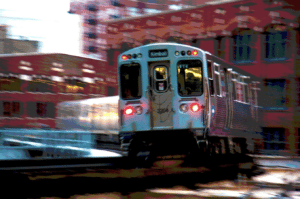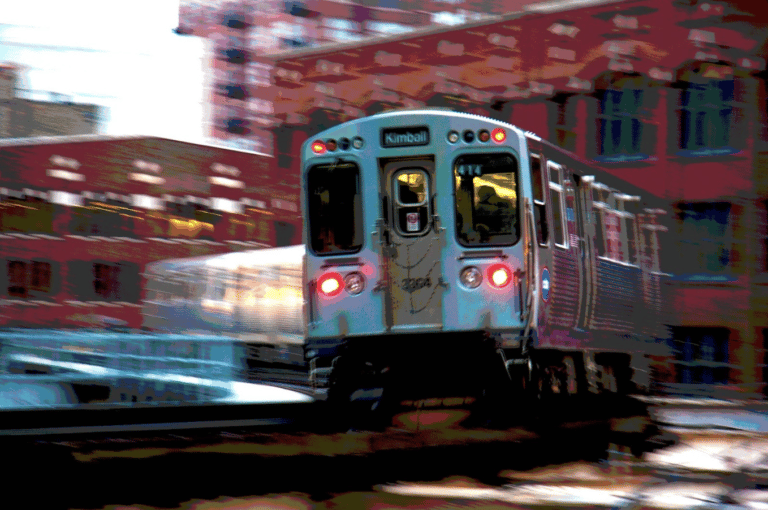 At the Law Office of Jordan Marsh, we know that accidents can happen to anyone at any time. That's why we're here to help you get back on your feet as you recover. From car accidents and trucking accidents to workplace accidents and harmful substance exposure, we're here to win your personal injury lawsuit.
---
Free Legal Consultation With Personal Injury Lawyer
Contact us today for a free consultation—let's see how we can fight for the compensation you deserve.
Without the proper legal representation, you risk being taken advantage of by insurance companies. Big insurance companies have teams of lawyers working for them, so make sure you have an experienced lawyer on your side ready to fight back.
25 Years of Experience – Jordan Marsh has litigated hundreds of cases and has tried 69 jury trials in state and federal court.
Free Consultation – There's no cost for an initial consultation with a Chicago personal injury attorney.
Don't Pay Unless We Win – If we take your case, we don't get paid unless you obtain a financial recovery.
---
What Our Clients Say
"A settlement way above what I would have ever thought I could get…"
"I can't say enough good things about Jordan and how happy I am with how he handled my personal injury case. Jordan made every step of my case easy and understandable to someone who had no idea what the next step should be. When it came time for our negotiation meetings, Jordan was extremely efficient in laying out my case and getting me a settlement well above what I would have ever thought I could get. Jordan got the job done, and I couldn't be happier with the work he did for me. I highly recommend Jordan Marsh to anyone looking for an amazing personal injury attorney!"
-Cortney B.
---
Don't wait—you may be entitled to financial compensation.
We'll work tirelessly to get you the results you deserve.
With 25 years of experience as a trial attorney, Jordan Marsh knows how to fight for your rights in court. He won't back down from a challenge, and he won't let the insurance companies push you around. You need someone like Jordan on your side – someone who will stand up for your interests and get results.
---
Read More About Personal Injury in Chicago: