Chicago Civil Rights Attorney
If your rights have been violated, you need an aggressive civil rights lawyer by your side to fight for justice.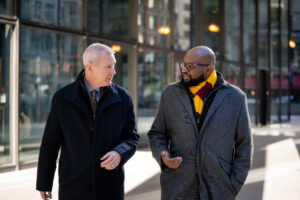 People across the country are victimized by bad policing every day—but you don't have to suffer in silence.
The Law Office of Jordan Marsh can win your case and get you the compensation you deserve.
Police officers are government agents entrusted with the authority to deprive us of our liberty in the name of protection. But sometimes police use this privilege to apply unnecessary physical force—including deadly force—against their fellow citizens.
Any injury caused by a false arrest, wrongful prosecution, or unjustified use of force is an attack on all of us. From a "minor" injury all the way to a catastrophic injury or death, police misconduct that results in civil rights violations deserves to be exposed.
What should you do during an arrest when your rights are violated?
The Ultimate Guide to Dealing with Police
---
Let the best civil rights lawyer in Chicago take it from here.
We fight tooth and nail for our clients to make sure that officers are held accountable for their actions.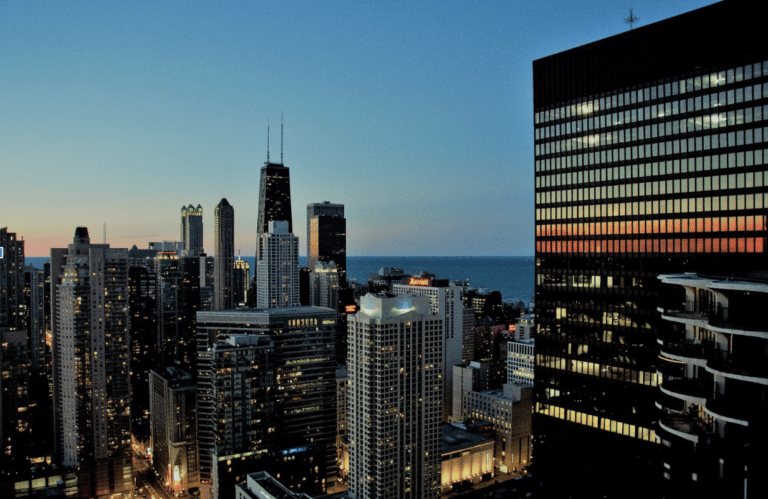 Bad policing doesn't just threaten citizens who are victimized. It undercuts the safety of everyone by making it difficult for well-intentioned police officers to do their jobs. So it's imperative that rogue officers are held accountable for their actions by the civil justice system—and that's where we come in.
Jordan spent years defending the City of Chicago and its police officers in the types of civil rights cases he now prosecutes on behalf of citizens. He knows firsthand how damaging it is when an officer crosses the line with excessive force or otherwise engages in improper conduct.
---
Free Legal Consultation With Civil Rights Lawyer
Contact us today for a free consultation—let's see how we can fight for your rights.
If you believe you've been victimized by law enforcement and are looking to sue the city for civil rights violations, give us a call or message us today.
25 Years of Experience – Jordan Marsh has litigated hundreds of cases and has tried 69 jury trials in state and federal court.
Free Consultation – There's no cost for an initial consultation with a Chicago civil rights attorney.
Don't Pay Unless We Win – If we take your case, we don't get paid unless you obtain a financial recovery.
---
What Our Clients Say
"I was falsely arrested by CPD…"
In 2020, I was falsely arrested by CPD for doing my job at work. Jordan was the only lawyer in Chicago who cared about my case. He made sure communication was clear and got me an incredible settlement. Thank you for making the most terrible time in my life a little bit easier by representing me.
-Martesa L.
"…yielded a settlement before ever having to go to trial."
Jordan worked tirelessly to ensure that justice was served when he sued the City of Chicago and Chicago Police Department on my behalf. His detailed and competent work yielded a settlement before ever having to go to trial. I felt like Jordan was my #1 advocate.
-Matt B.
"I highly recommend him…"
Mr. Marsh is very professional, knowledgeable, and conscientious of his clients needs. I highly recommend him to others who may be in need of an "Equalizer!"
-Tammie B.
---
Don't wait—you may be entitled to financial compensation.
We'll work tirelessly to get you the results you deserve.
You don't have to face this alone. We'll fight for your rights and make sure you're treated fairly. Contact the Law Office of Jordan Marsh for a free consultation with a civil rights lawyer who can help get you the justice you deserve.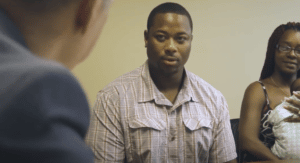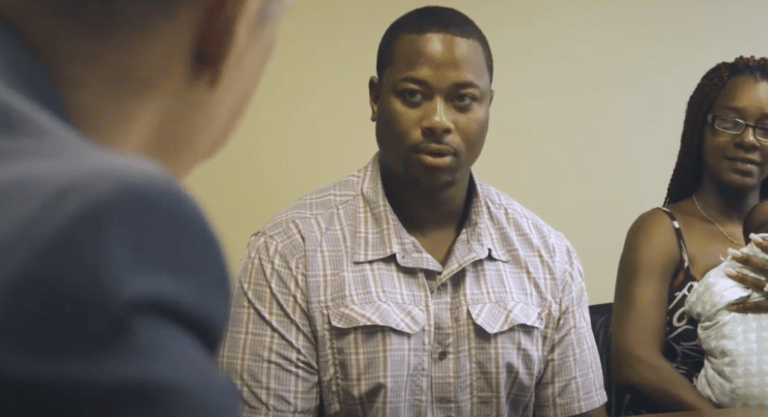 ---
See Examples of Civil Rights Violation Cases:
Know Your Civil Rights: